VINA
Marketing, Digital Design
Studio: Here Studio
Photography: Jaclyn Midori
---
VINA was a sparkling apple cider beverage brand started by HERE Studio.
The branding and art direction stemmed from the origins of apple cider vinegar in the Mediterranean. The approach to marketing – from the messaging to the iconography – was aimed at educating audiences about apple cider vinegar and presenting VINA as a beverage that's fun to drink and pairs well with food.
I was brought on to develop the brand identity and design marketing to introduce VINA to the direct-to-consumer market, Whole Foods, and Amazon through social media & email campaigns.
︎︎︎
---
Iconography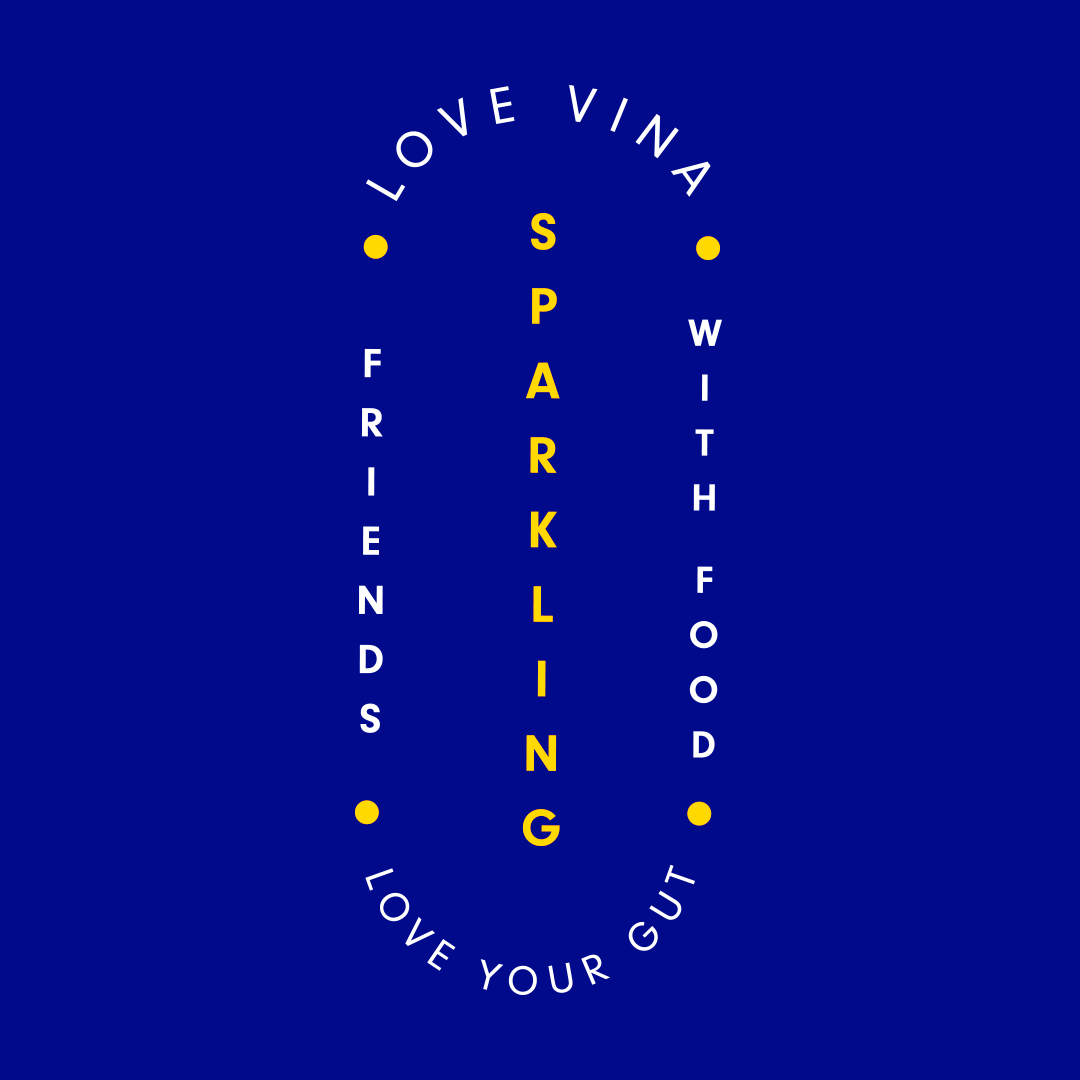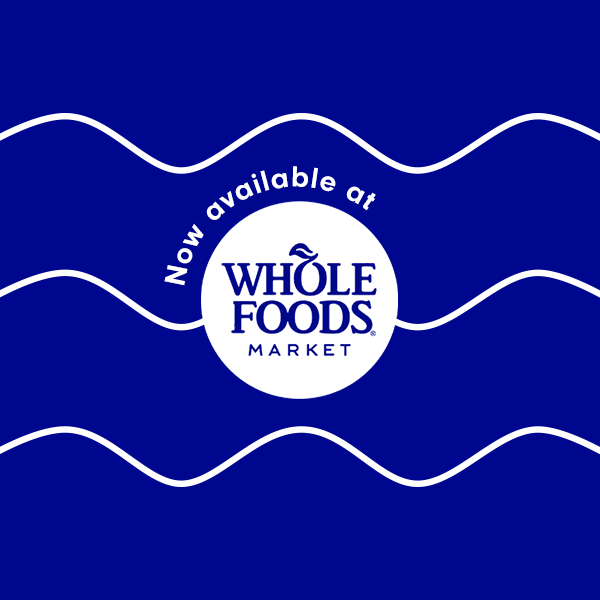 ---
Instagram Posts
---
In Situation Photography by Jaclyn Midori at Another Studio
Web Design by Bronze Avery